Rhonda Wilton
Executive Director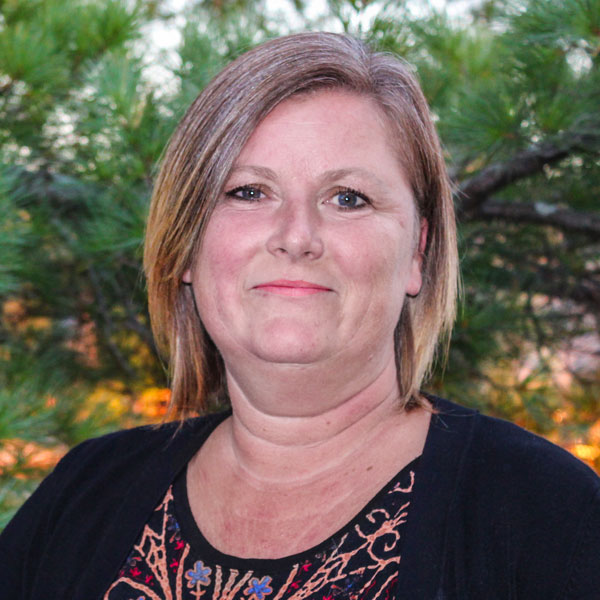 I am the Executive Director (ED) at both Tillsonburg and Oxford Manor Retirement Residences, having joined the company in 2010. I oversee the daily operations of the communities, and contribute compassion and dignity to the lives of our residents. I enjoy the details and maintain high integrity at all times.
I have a number of years of experience in all facets of the functioning of a retirement residence, having previously worked in the dietary department, as an associate in the wellness department and as a Director of Community Relations (DCR). My education includes training in Business Administration and Municipal Law. As well, I am an active participant in ORCA (Ontario Residential Care Association).
I grew up in the Niagara Area and have 4 step-children and 2 step-grandchildren. When not at work, I love to read.
You can reach Rhonda Wilton at 519-688-0347 or email at rhonda.wilton@tillsonburgretirement.ca